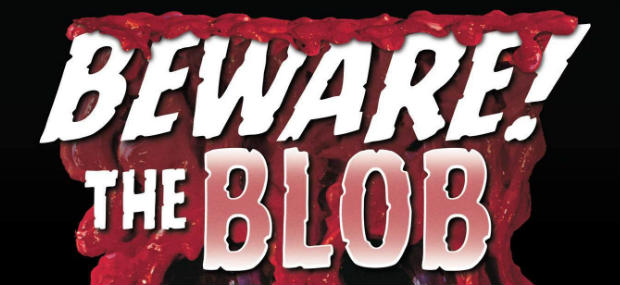 Het gerucht is al een tijdje oud, maar de nieuwe remake van The Blob lijkt er toch te komen. De sci-fi horror film verscheen voor het eerst in 1958 op het witte doek met niemand minder dan Steve McQueen in de hoofdrol. In 1988 verscheen de gelijknamige remake.
Bijna dertig jaar na dato moet The Blob opnieuw de bioscopen gaan veroveren. Het buitenaardse wezen wordt steeds groter en groter en vernietigt alles op zijn pad. Het is daarom maar goed dat regisseur Simon West (Con Air, Wild Card) veilig achter de camera staat. Belangrijkste hoofdrolspelers moeten Samuel L. Jackson en Halle Berry worden. Met Jackson weet je meestal dan wel wat voor vlees je in de kuiten hebt. Onlangs was de acteur nog te zien als vuilbekkende luitenant kolonel Preston Packerd in Kong: Skull Island. Tijdens een interview om die film te promoten liet Jackson al iets over The Blob vallen.
I've been preparing to use it my whole life. I've been running from or chasing King Kong, Godzilla the Wolfman, whatever, since I was a kid (in Chatanooga, Tenn.). We'd go home and pretend to do all that stuff. So I'm doing Kong for the same reason I'll probably be doing The Blob. I just got a call the other day (where the producers) said they finally got their money from China to do Blob. I mean, I do a lot of movies, a lot of independent movies, for different reasons. But I'm a fan, and a lot of times I choose a movie because it's something I would have chosen to see when I was a kid. How do you say no to that?
Veel meer is er op dit moment nog niet bekend. De film is in pre-productiefase. We weten nog niet wanneer de opnames gaan beginnen en wanneer de film daadwerkelijk moet gaan verschijnen. Ik ben benieuwd of ook dit klassieke filmmonster opnieuw indruk kan maken in de bioscoop.