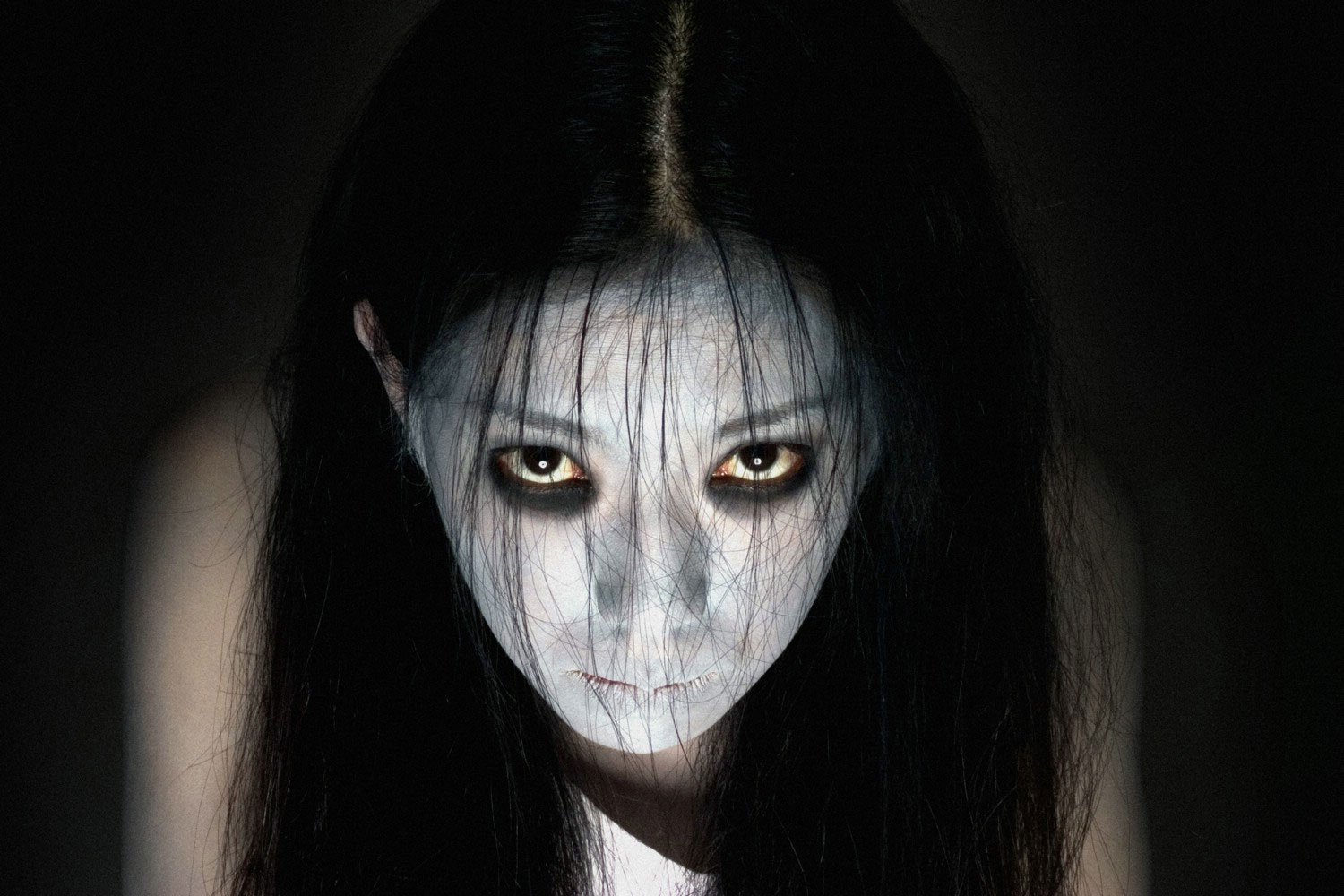 In Hollywood is men soms liever lui dan moe. Waarom iets nieuws bedenken als je ideeën kan putten uit bestaande franchises? In Japan werd in 2002 de horror Ju-on uitgebracht, die twee jaar later werd omgezet naar een Amerikaanse versie met als titel The Grudge. Hierin speelde Sarah Michelle Gellar de hoofdrol. In totaal verschenen er drie delen, waarvan de laatste uit 2009.
Het ziet er naar uit dat Nicolas Pesce (The Eyes of my Mother) is aangewezen om de serie een reboot te geven. De nieuwe film is gebaseerd op het script van Jeff Buhler (Midnight Meat Train).
In The Grudge maken we kennis met een onbekende bovennatuurlijke kracht die zich in een huis heeft gevestigd. Hoe de makers de reboot gaan aanpakken is nog onbekend. Verder worden Sam Raimi (Evil Dead) en Taka Ichise genoemd als producent.