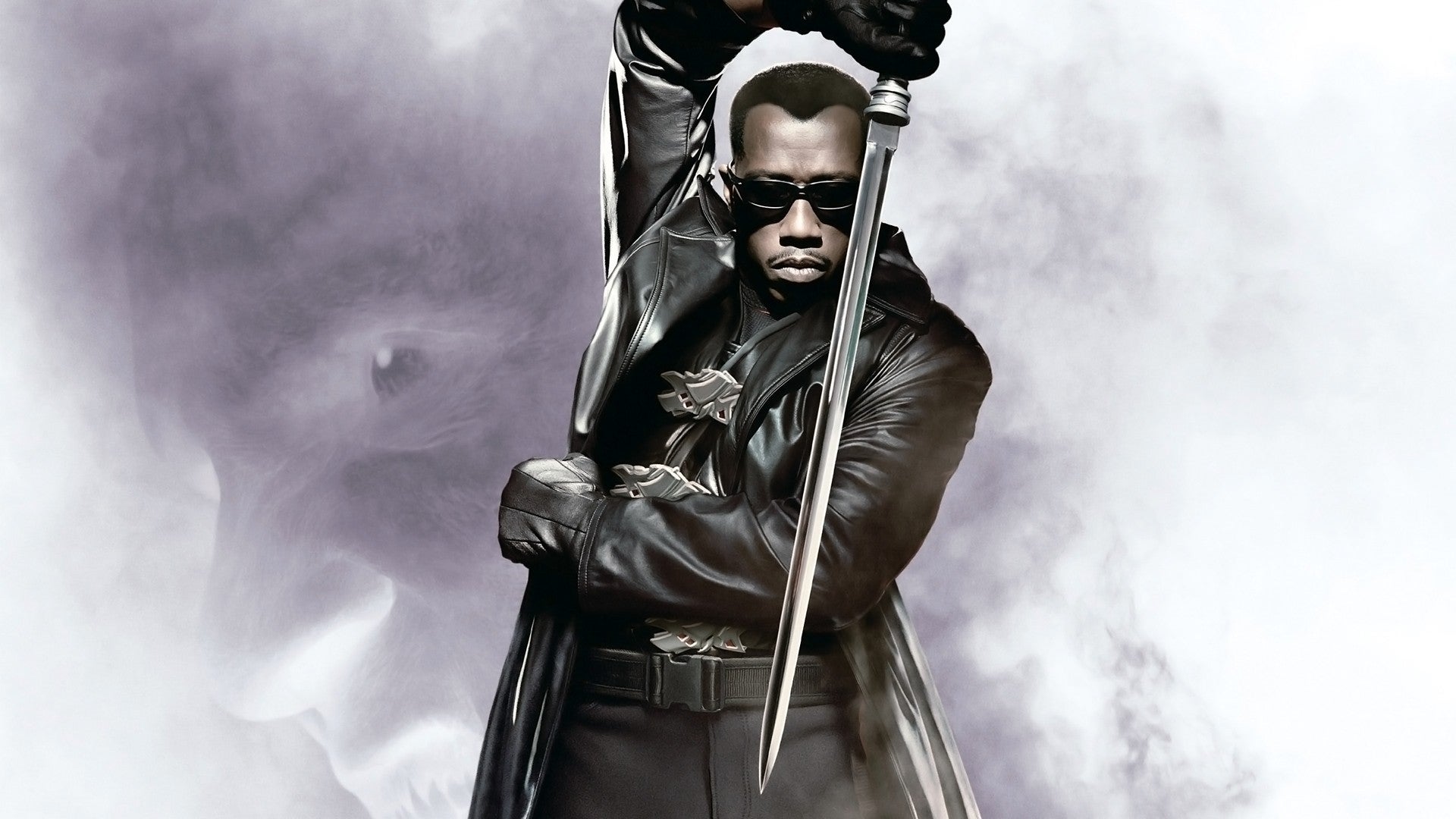 Acteur Wesley Snipes heeft aangegeven dat hij graag wil terugkeren als de vampier Blade. Helaas heeft de acteur hier niets over te zeggen, die beslissing ligt bij Marvel Studios. Snipes speelde de rol voor het eerst in 1998. Er volgde nog twee delen met Snipes en een serie zonder Snipes.
Na zijn gevangenisstraf voor belastingfraude komt Snipes moeilijk aan de bak. Buiten zijn rol in The Expendables 3 heeft de acteur niet gepresteerd. Toch blijft Snipes hoopvol. In een recent interview doet hij een open sollicitatie naar een rol in een nieuwe Blade-film of in een andere comicrol.
I am very much open to all of the possibilities. If Blade 4 comes along, that is a conversation we can have. And there are other characters in the Marvel universe that, if they want to invite me to play around with, I am with that too. I think the fans have a hunger for me to revisit the Blade character, so that could limit where they could place me as another character in that universe.
Na drie Blade films ontwikkelde New Line Cinema in 2006 de gelijknamige televisieserie met rapper Sticky Fingaz als Blade. De serie was niet slecht, maar werd na één seizoen van de buis gehaald. Daarna kwamen de rechten weer terug bij Marvel, die inmiddels hebben laten weten dat er geen plannen zijn voor een nieuwe Blade.